A Quick Look at the 2019 Subaru SUV Lineup
April 08 2019, Subaru Saint-Hyacinthe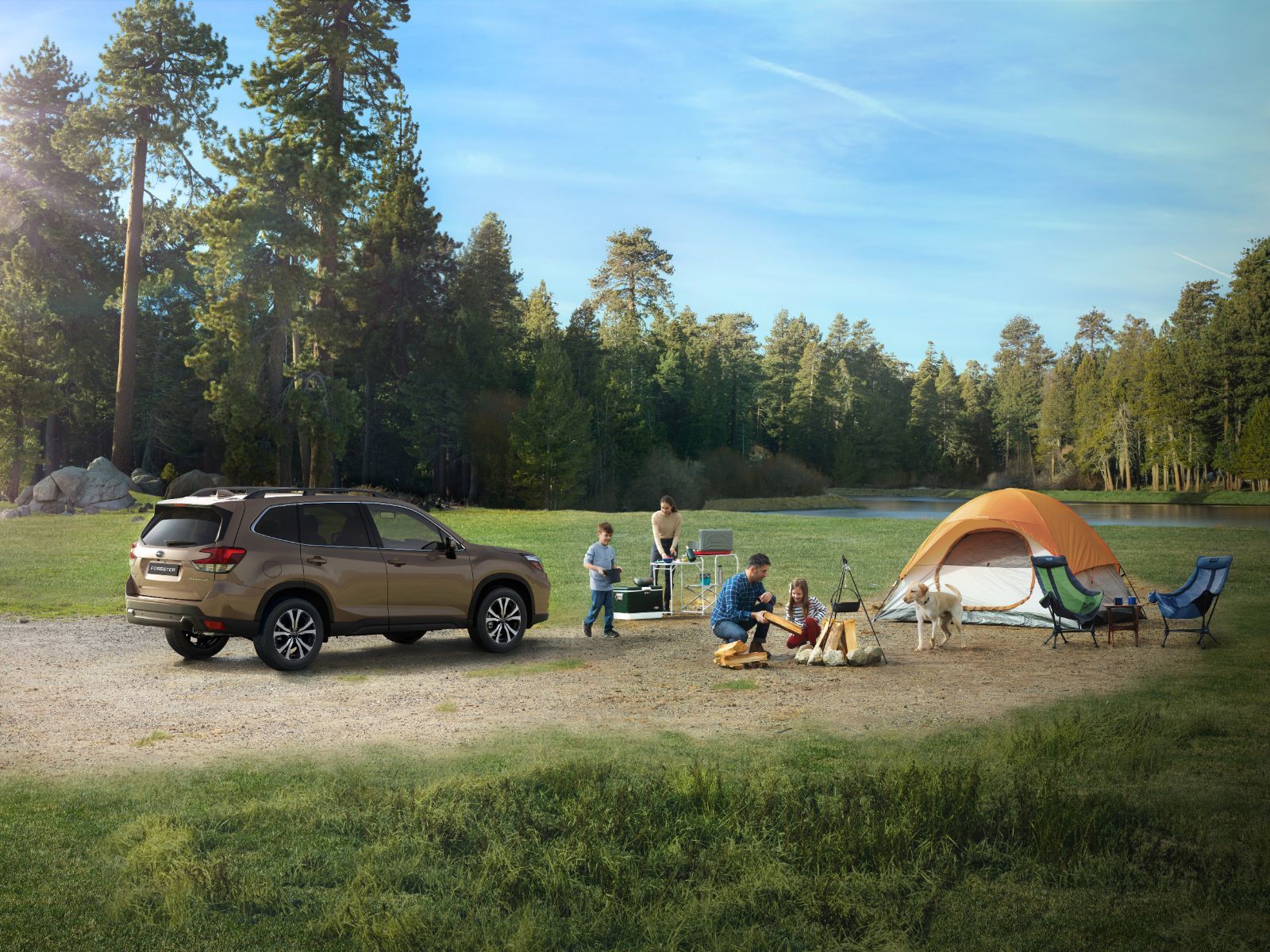 The 2019 Subaru sport utility vehicle lineup has something for everyone with four distinct models that are among the best in their respective segments. Here, we take a look at these models and how they can answer your needs when you're in the market for a spacious vehicle.
Subaru Crosstrek
The Subaru Crosstrek isn't a traditional sport utility vehicle by any means, but it packs everything buyers want from a utility vehicle. It's spacious and rugged and can basically go anywhere you need it to go. It also has quite a bit of cargo space and the fuel economy of a regular hatchback.
Subaru Outback
The Subaru Outback can best be described as a utility wagon. It has a lot more interior space than a traditional compact SUV, but it drives and handles like a car. What's not to love about that?
Subaru Forester
The Subaru Forester was completely redesigned this year. It features a wide range of improvements including a more efficient engine, more interior space and an upgraded interior. What hasn't changed is the Forester's off-road capability and overall value.
Subaru Ascent
The Subaru Ascent was introduced to the market a few years ago and sits on top of the new Subaru SUV lineup. It offers three rows of seats, 18 cupholders, a fuel-efficient engine with a ton of power, and the very best safety technology you can expect from a mid-size SUV.
Contact us today to learn more about the new 2019 Subaru SUV lineup.