2019 Subaru Legacy
April 08 2019, Subaru Saint-Hyacinthe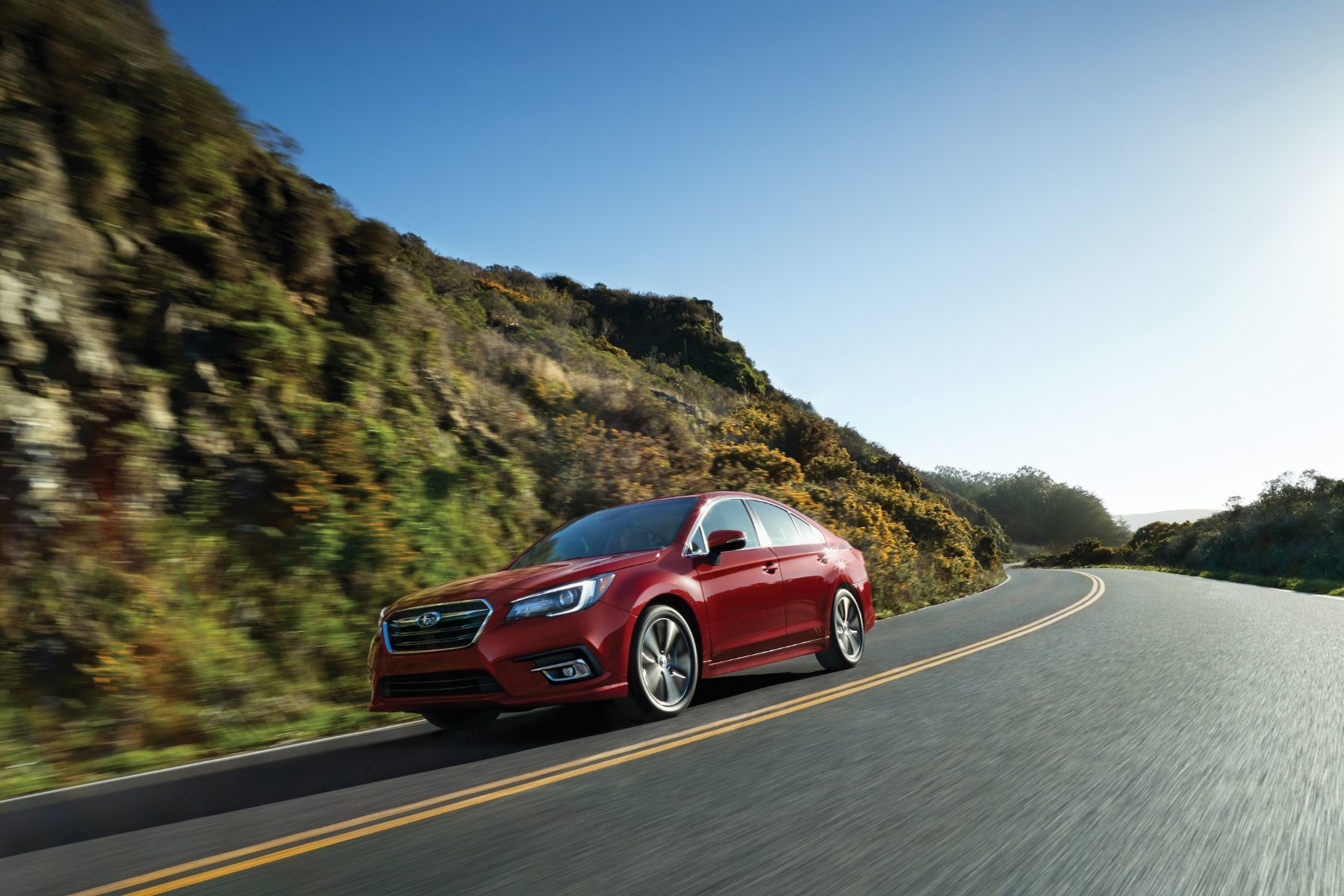 The Subaru Legacy has a lot of things to love about it including the fact that it comes with all-wheel drive right out of the gate. No other mid-size sedan offers standard all-wheel drive, and it's one of the best all-wheel drive systems in the world at that.
Efficient Engines in the 2019 Subaru Legacy
Featuring two engine options including a proven 2.5-liter four-cylinder engine and Subaru's proven full-time AWD system, the Subaru Legacy provides impressive fuel economy, a ton of interior space, and a ton of value.
Another Subaru characteristic is our long-travel suspension. The 4-wheel fully independent setup not only ensures competent handling and comfort but when surfaces change, the Legacy will confidently venture where no other sedan would dare thanks to its AWD system. The Legacy has some Outback DNA in it after all.
A Long List of Features in the 2019 Subaru Legacy
Pricing for the new 2019 Subaru Legacy starts at $24,995. For this sum, you can expect the economical 175-horsepower 2.5-litre engine, the Lineartronic transmission, heated front seats, a 10-way power adjustable driver's seat and 6.5-inch touchscreen infotainment system with Apple CarPlay and Android Auto.
Offering value is important to Subaru and this is why we've included our award-winning EyeSight Driver Assist Technology as a $1,500 package from the $28,295 Touring trim, for a total of only $29,795. Unlike some competitors, we believe that ultimate safety should be attainable and not reserved for the more expensive version only. EyeSight becomes standard here on in.
Come discover the 2019 Subaru Legacy today!